U.S.-Japan Hold Consultations in Tokyo on Maritime Issues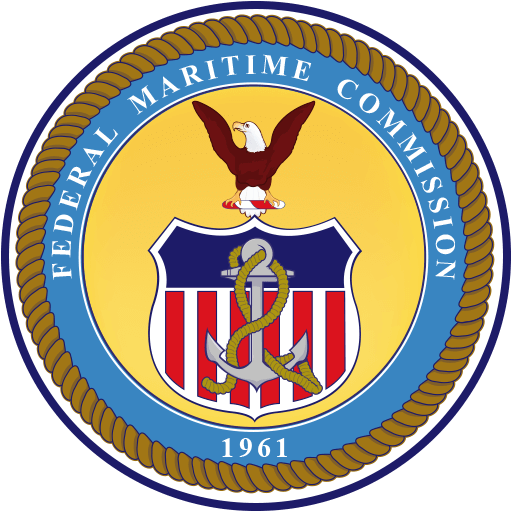 Contact: John K. DeCrosta, 202-523-5911
Acting Chairman Michael Khouri was in Tokyo this week to represent the Federal Maritime Commission at the Fourth Japan-U.S. Maritime Bilateral Meeting, as well as to meet independently with counterparts at the Japan Fair Trade Commission (JFTC).
The U.S. Delegation was led by the Maritime Administrator, Rear Admiral Mark "Buzz" Buzby, and met with officials from the Japanese Ministry of Land, Infrastructure, Transport, and Tourism (MLIT).
The consultations took place on Monday, and the Federal Maritime Commission led discussions addressing consolidation in the ocean common carrier industry. Other topics addressed by participants in the talks included matters related to the U.S. flag merchant fleet; vessel and mariner safety; port, ship, and cyber security; and environmental topics addressing ballast water, ship recycling, and vessel emissions.
On Tuesday morning, Acting Chairman Khouri joined the delegation for a meeting with the American Chamber of Commerce in Japan. He then had a separate meeting with Kazuyuki Sugimoto, Chairman of the Japan Fair Trade Commission, the agency that enforces Japan's Antimonopoly Act. Following the meeting with Chairman Sugimoto, Acting Chairman Khouri met with the Director General and Directors of the JFTC Economic Affairs Bureau. Over the course of the two meetings topics related to shipping and competition were discussed including recent merger and acquisition activities in the ocean shipping industry and, trends of discussion about the current status of antitrust immunity for shipping agreements in the U.S.
"Having the opportunity to meet with key officials at JFTC and MLIT provides important insight into the policy and commercial priorities of a nation that plays a leading role in shipping and maritime matters. I am grateful for the time my colleagues in Japan accorded me and for the substantive exchanges we had on issues of mutual interest," stated Acting Chairman Khouri.